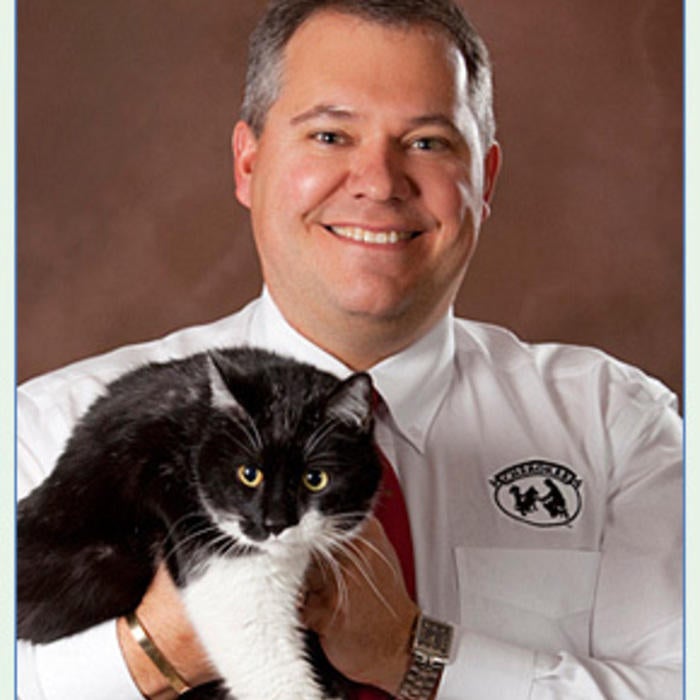 Michael Stenstrom, DVM
Dr. Michael Stenstrom, co-owner of Falcon Valley Animal Hospital, has cared for pets here as a general practitioner since 2006. A native of White City, Kansas, he became a veterinarian due to his love of animals growing up on his family's farm. Dr. Stenstrom values the relationship that the veterinarians and staff at Falcon Valley Animal Hospital have with the clients and pets who come in each day and he loves working with the animals. Dr. Stenstrom completed his undergraduate education at Kansas State University, where he received his Bachelor's Degree in Animal Science in 1991. He continued his veterinary education at the Kansas State University College of Veterinary Medicine and was awarded his Doctorate of Veterinary Medicine in 1994. Surgery, ultrasound and radiology are among Dr. Stenstrom's many veterinary medical interests. He is a member of the American Veterinary Medical Association, Kansas Veterinary Medical Association, Kansas City Veterinary Medical Association, American Animal Hospital Association, American Association of Feline Practitioners, and the National Rifle Association. Dr. Stenstrom is also a member of Trinity Lutheran Church. Outside the hospital, Dr. Stenstrom enjoys spending time with family and friends, gardening, landscaping, fishing, and watching KSU athletics. His animal companions include his dog Jinks, and three cats, Cricket, Max, and Fizz. He and his wife, Dr. Kristol Stenstrom, also a veterinarian, are the parents of three children, Sofia, Arik and Kjell.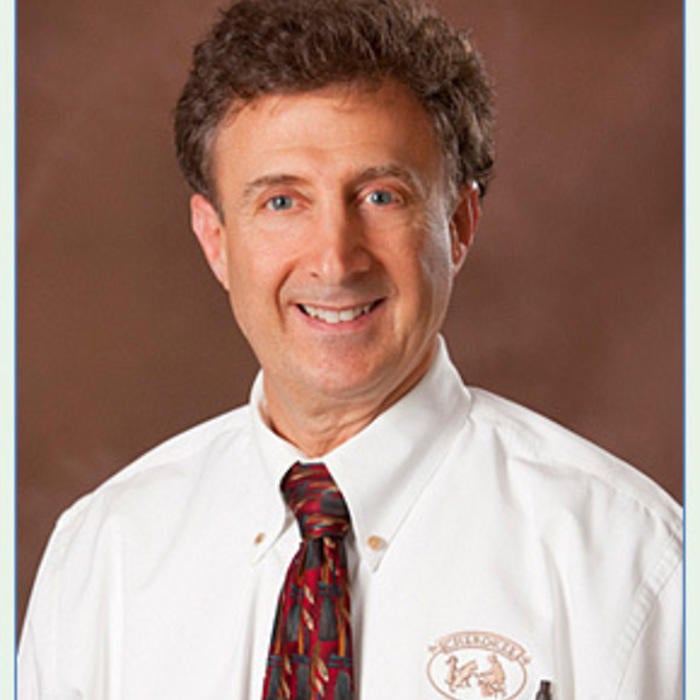 James Kontras, DVM
As co-owner of Falcon Valley Animal Hospital, Dr. Kontras has cared for numerous dogs and cats since 1976. At the age of 10, Dr. Kontras know he wanted to pursue his passion working with animals in some capacity. Finding a special joy and fulfillment in caring for the health and well-being of animals, his childhood dream became a reality. In 1972, Dr. Kontras received his Bachelor's degree in Zoology from the University of Missouri-Columbia, and was awarded his Doctorate of Veterinary Medicine in 1976 from the University of Missouri College of Veterinary Medicine. Aside from veterinary medicine, which he finds very rewarding, wood-fired pottery, woodworking, painting, reading, and gardening remain passionate interests filling his free time. He lives on a five acre wooded hillside lot, sharing their home with adopted cats and the constant presence of wildlife native to the area.