We are excited to introduce you to our indoor, climate-controlled daycare facility built for fun and safety! With our veterinary hospital right next door – your canine companion is assured a safe and playful stay.
Canine Club offers two separate play areas focused on your pet's specific needs. Our trained staff will evaluate and match your dog to his/her best play area. For our shy dogs, our more intimate room is just the place to make them feel safe and right at home. Our larger space is great for social, exuberant dogs with plenty of room to run, jump and play!
Both play areas feature dog-specific play equipment and toys with plenty of natural light provided by our expansive wall of windows. Thoughtful attention to the design of our facility means your pup is safe and happy!
Come visit us for an in-person tour today!
Daycare Requirements & Pricing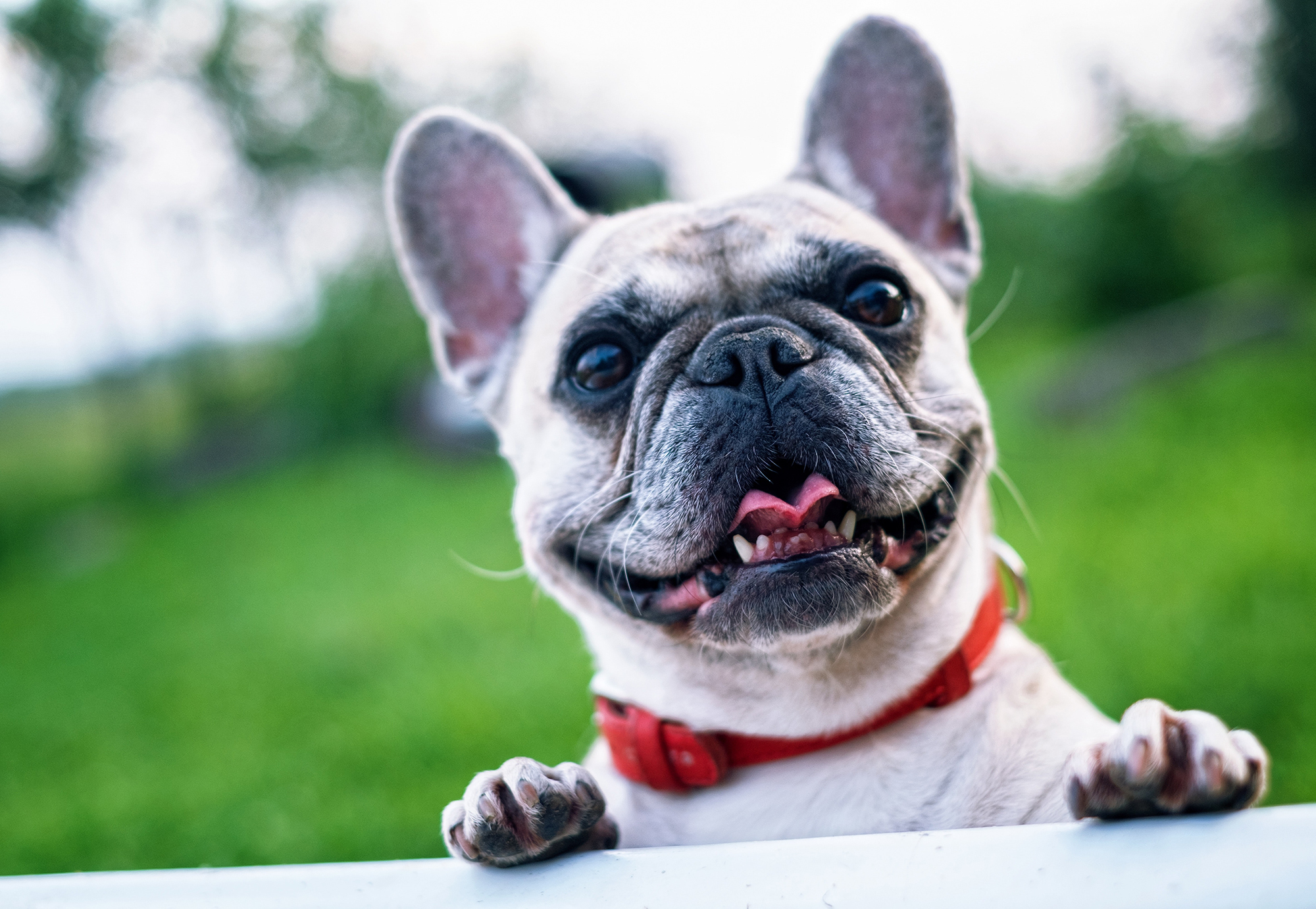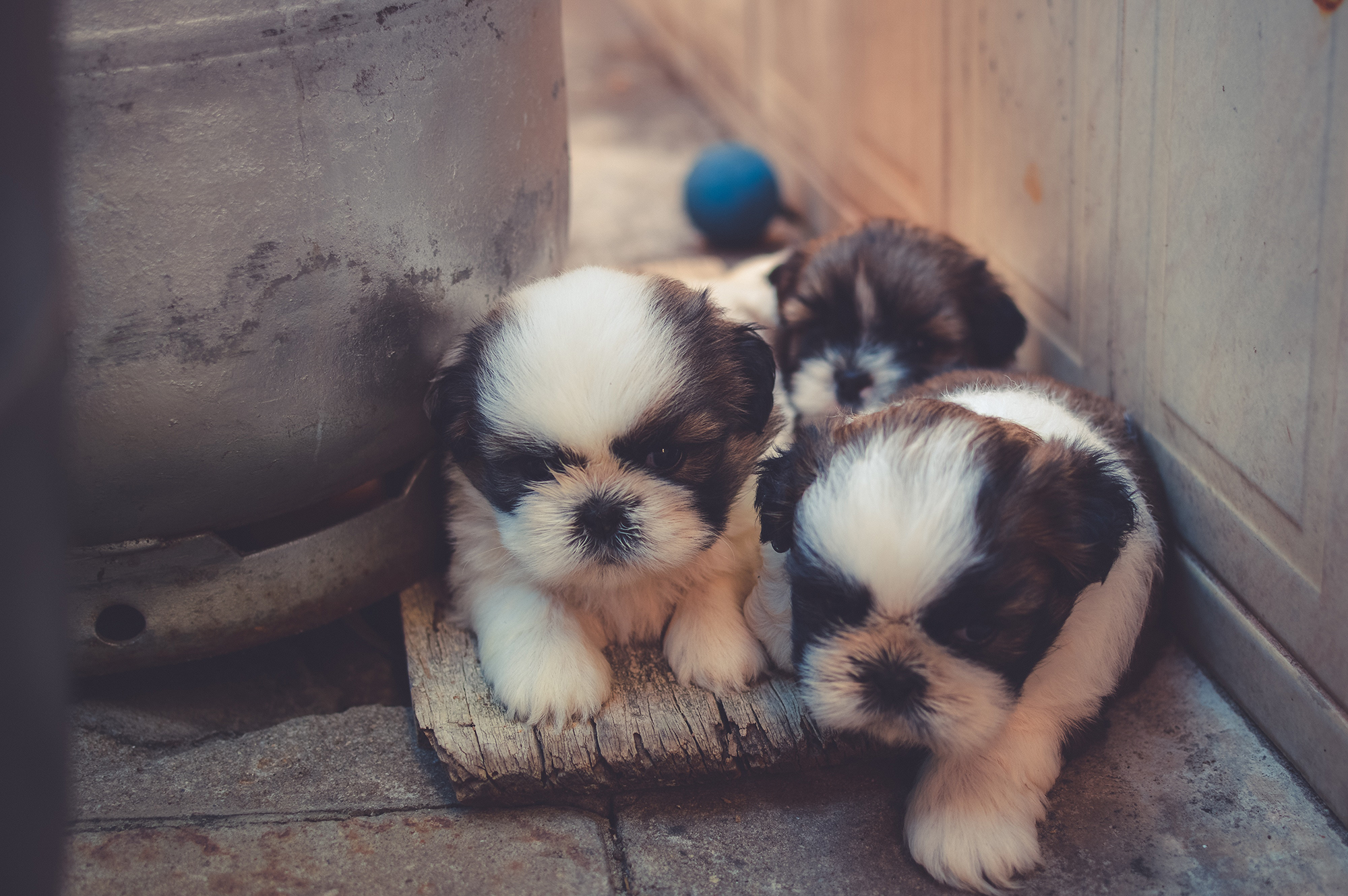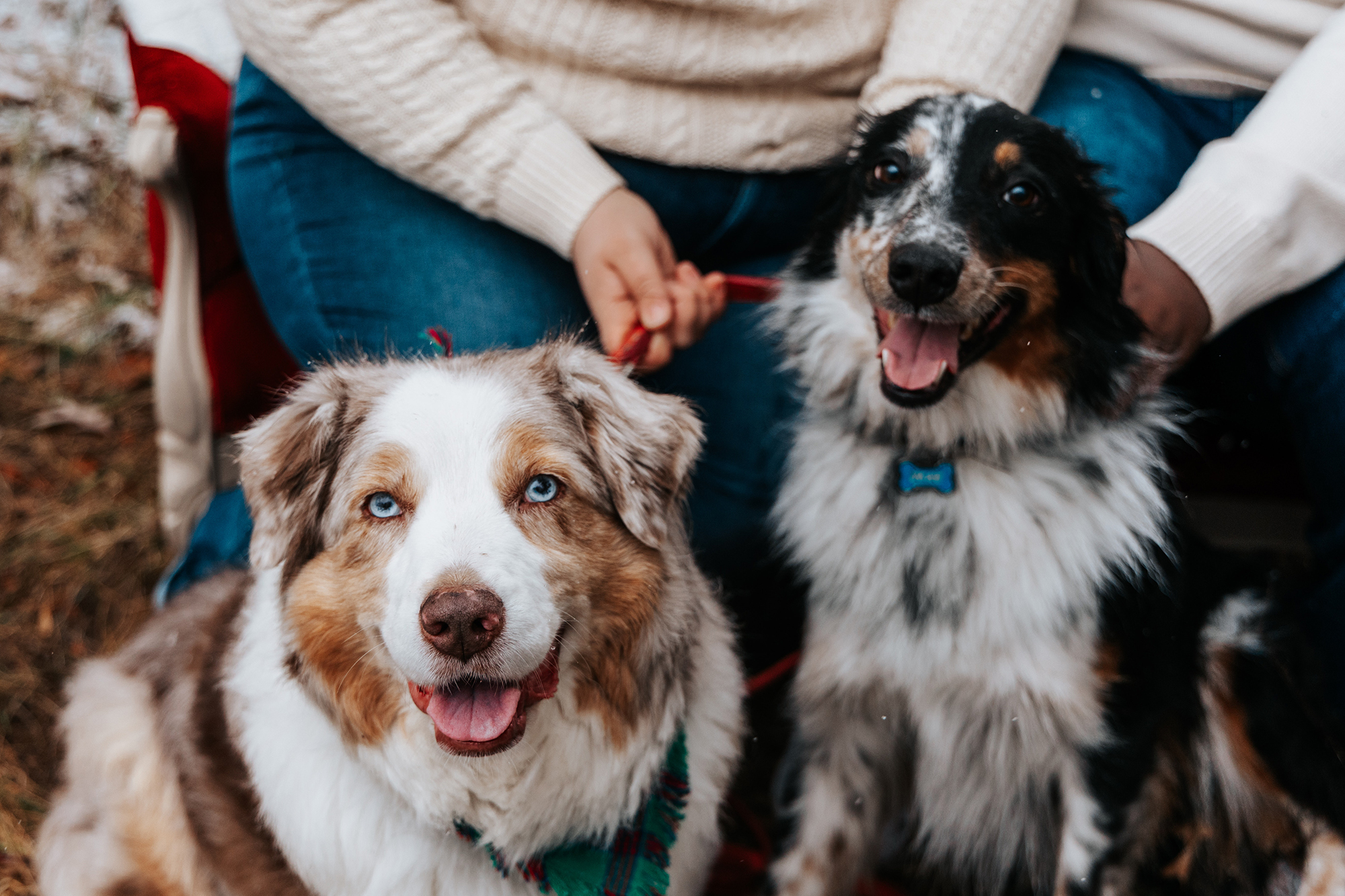 Packages Available
Full Day 6+ Hours ($32)
Half Day 0-6 Hours ($22)
Puppies:
Minimum Age: 16 weeks
Fully Vaccinated & Dewormed or negative fecal
Spayed or Neutered at 6 months
Additional Dog from Same Home:
$24 (full-day)
$18 (half-day)
Lenexa, Kansas Pet Care!
Our team is committed to providing you expert, personalized care for your pet in our clean, safe and comfortable facilities. Canine Club @ Falcon Valley endeavors to build long-lasting relationships with each of our clients and their beloved pets.
Hours
Monday: 7:00am-6:00pm
Tuesday: 7:00am-6:00pm
Wednesday: 7:00am-6:00pm
Thursday: 7:00am-6:00pm
Friday: 7:00am-6:00pm
Saturday: 8:00am-5:00pm
Sunday: 1:00pm-5:00pm (boarding pickup only)