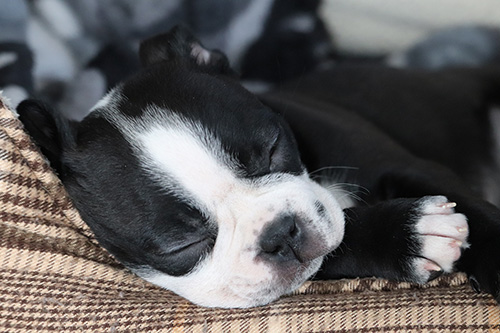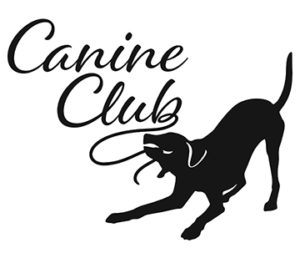 Leaving your pet at home or with a sitter while you are away can add unnecessary anxiety to both you and your pet. Canine Club at Falcon Valley offers a convenient solution by providing boarding for both cats and dogs. Our spotless, temperature-controlled boarding facility has many windows for a bright and cheery environment and is staffed with dedicated workers whose only job is to care for your pet.
Your pet receives the highest level of care when staying at Canine Club. Each visitor to our boarding facility receives a minimum of three outside leash walks and daycare each day.
While staying with us, we feed all pets Hill's Science Diet Sensitive Stomach food. However, you are welcome to bring your pet's food if he or she requires a special diet. We feed your pet according to your instructions (time of day, number of times per day). We ask that you bring only enough food to last the length of your pet's stay in labeled plastic bags.
All pets will be provided with ample bedding and toys for entertainment. If you would like to bring a personal item, such as a blanket or stuffed toy, you are more than welcome to do so; however, we cannot be responsible for the loss or damage of any personal items. If your pet requires any medication while boarding, please be sure to bring it in the original container with the dosage and directions visible.
Because we book up quickly, especially around the holidays, we recommend that all boarding reservations be made well in advance to ensure availability. Our kennel is open Monday through Friday, 7:00 AM – 7:00 PM, Saturday 8:00 AM – 5:00 PM, and Sunday 1:00 PM – 5:00 PM. Reservations can be made by calling (913) 764-7386.
---
DOGS
LUXURY BOARDING SUITES – $54/night (Check-out is 1:00pm) + $32/night each additional family dog
LUXURY BOARDING PENTHOUSE OR DOUBLE SUITE – $57/night (Check-out is 1:00pm) + $34/night each additional family dog
---
CATS
CONDO WITH A VIEW – $29/night + $22/night each additional family cat
CONDO WITHOUT A VIEW (for shy cats) – $29/night + $22/night each additional family cat
---
Single Day board (no overnight) – $18 (0-12 hours)
Have a dog/cat with special needs? (puppy not fully vaccinated, not friendly with other pets) Talk to us about our other options for your pet's boarding.
Half-day of daycare will be charged for pick-ups after 1pm.
---

ADDITIONAL SERVICES (Can be requested at time of reservation or at drop off)
o Nail Trim – $22
o Nail Grinding – $32
o Ear Cleaning – $12/day
o Teeth Brushing – $13/day
o Exit Bath – $14
o Exit Bath and Nail Trim – $26
o Basic Fur Brushing – $17/day (1/2 hour)
o Special Treat daily – $8/day (Pup cup, PB Kong, etc)
o Medication Administration – $3/day
o Diabetic boarding care – $8/day (This fee covers a full-time staff member taking care of feeding and medication administration for your pet specifically for each day of their stay)
---
We allow tours of our complete facility. Please call (913) 764-7386 or come by anytime for a walk through.