We are excited to introduce you to our luxury boarding center where your pet will be able to relax in style and safety, allowing you to rest easier knowing they are receiving the best care in town! With our veterinary hospital right next door – you know your pet will receive immediate attention from our veterinarians should medical assistance be required during their stay.
Canine Club offers 4'x6′ and 6'x6′ glass front boarding suites for dogs equipped with elevated Kuranda® cots and bedding. Our specialty designed multi-level cat condos boast separate feeding and litterbox areas for privacy. Additionally, the cat room is equipped with its own ventilation system and optional window seats to keep your feline friends entertained during their stay.
Thoughtful attention to the design of our boarding center means your furry friends are safe and happy while you are away.
Come visit us to take a personal tour today!
Our Boarding Facilities
Our spotless, temperature-controlled boarding facility has many windows for a bright and cheery environment and is staffed with dedicated workers whose only job is to care for your pet.
Each canine visitor to our boarding facility receives a minimum of three outside leash walks each day. While staying with us, we feed all pets Hill's Science Diet Sensitive Skin & Stomach dry kibble. However, you are welcome to bring your pet's food if he or she requires a special diet. We feed your pet according to your instructions (time of day, number of times per day). We ask that you bring only enough food to last the length of your pet's stay in labelled plastic bags.
All pets will be provided with ample bedding and toys for entertainment. If you would like to bring a personal item, such as a blanket or stuffed toy, you are more than welcome to do so; however, we cannot be responsible for the loss or damage of any personal items. If your pet requires any medication while boarding, please be sure to bring it in the original container with the dosage and directions visible.
Options & Additions
Single Day Board – $18
No Overnight (0-12 hrs)
Nail Trim – $22
Nail Grinding – $32
Special Treat – $8/day
Medication Administration – $3/day
Diabetes Care – $8/day
(covers full-time staff member taking care of all feeding and medication administration during your pet's stay)
Exit Bath – $14
Exit Bath & Nail Trim – $26
Accommodations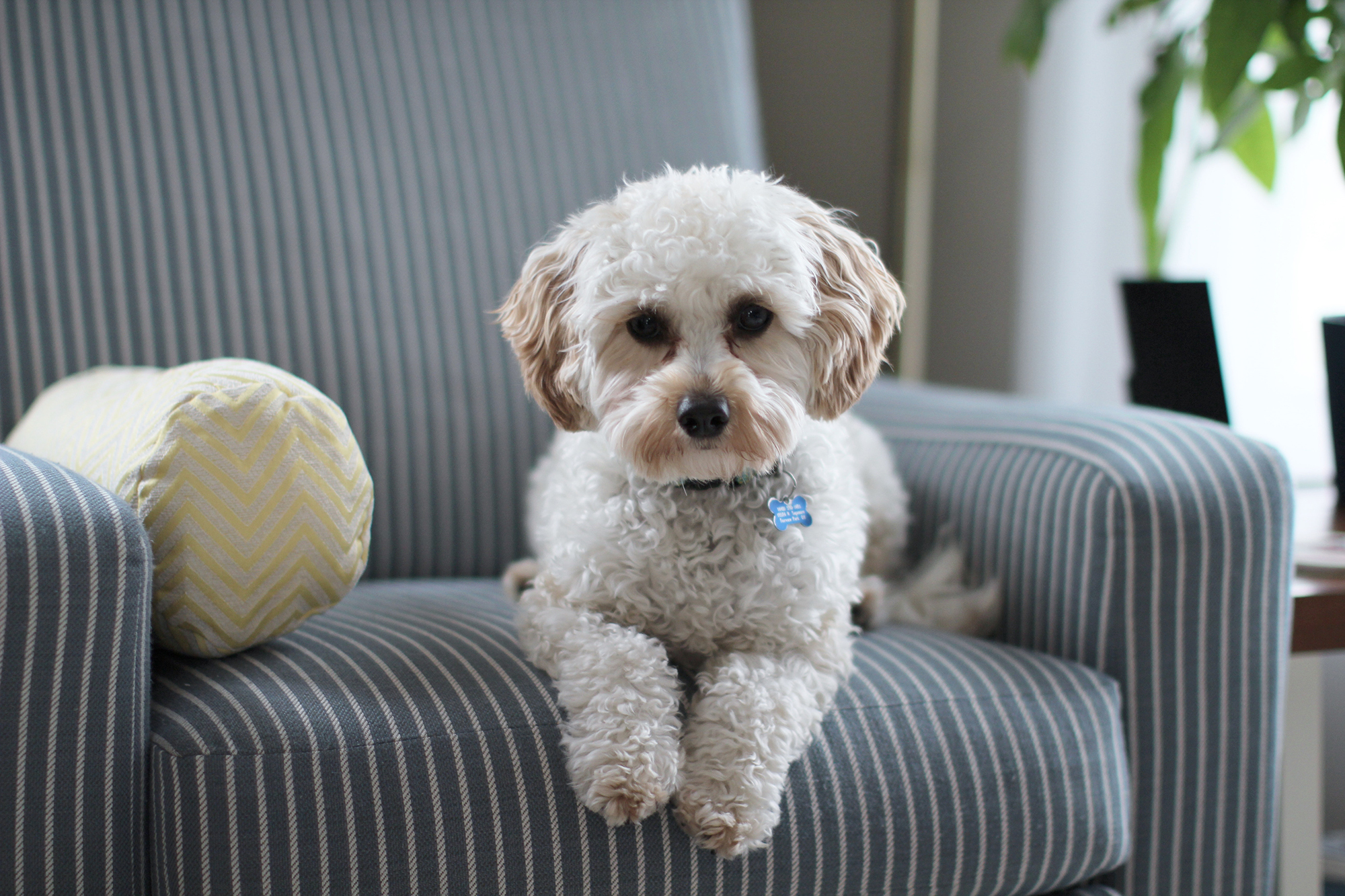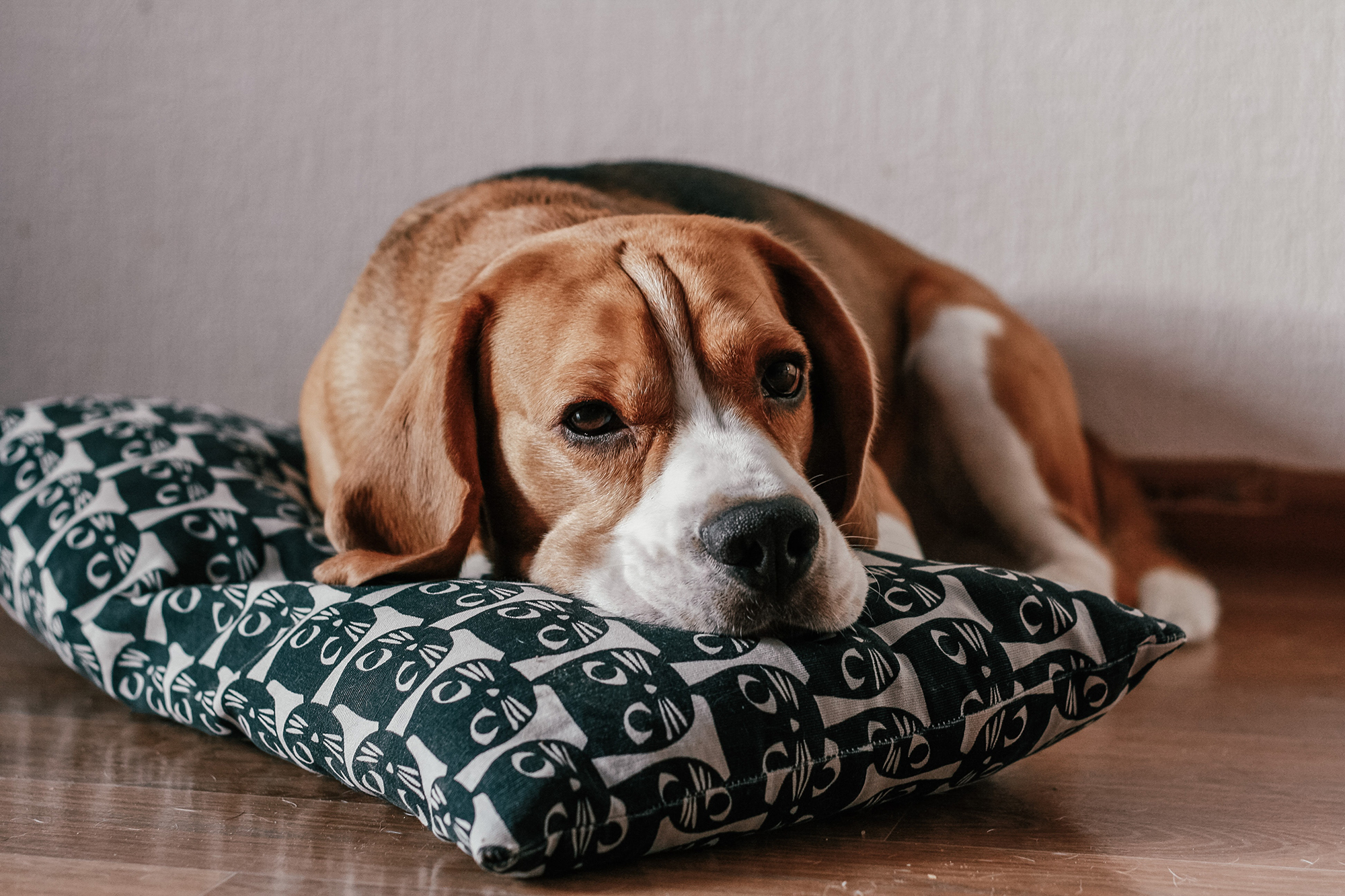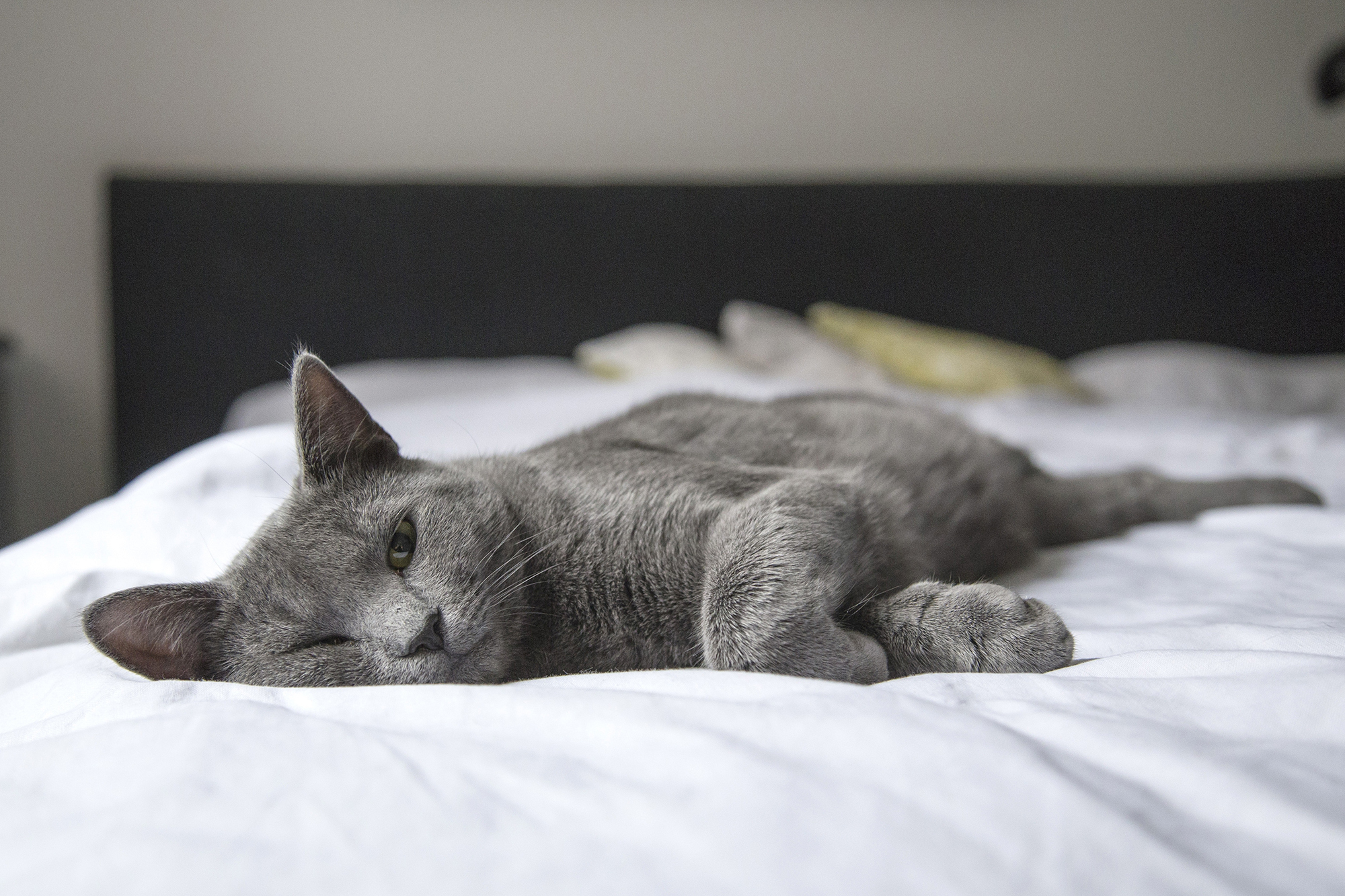 +$11/day/family dog – daycare participation (during hours of operation)
+$32/night each additional family dog
Luxury Penthouse or Double Suite – $46/night
+$11/day/family dog – daycare participation (during hours of operation)
+$34/night each additional family dog
+$22/night each additional family cat
Lenexa, Kansas Pet Care!
Our team is committed to providing you expert, personalized care for your pet in our clean, safe and comfortable facilities. Canine Club @ Falcon Valley endeavors to build long-lasting relationships with each of our clients and their beloved pets.
Hours
Monday: 7:00am-6:00pm
Tuesday: 7:00am-6:00pm
Wednesday: 7:00am-6:00pm
Thursday: 7:00am-6:00pm
Friday: 7:00am-6:00pm
Saturday: 8:00am-5:00pm
Sunday: 1:00pm-5:00pm (boarding pickup only)